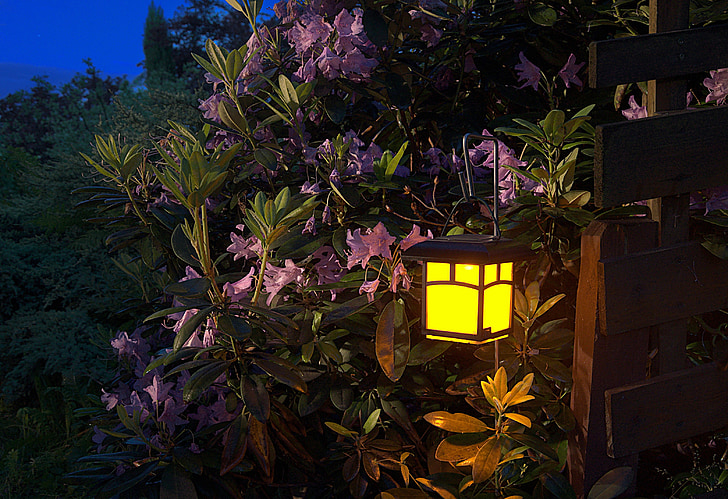 Who needs an expensive restaurant or walk by the beach when you can create a romantic ambiance right in your home? Charleston's charm goes well past our main attractions. And with the right touches, it can extend to your home the minute you hit the front door. Here are five great ideas to give your entryway a romantic makeover that'll leave you and the rest of the neighborhood swooning!
1. Flowers
Flowers are a romance staple. They've been given as gifts for as long as there have been couples. And if the flower world has a prize for most romantic, you can bet roses get the blue ribbon! But you don't have to limit yourself to the classics.
When you're looking to add flowers to your entryway, consider choosing native plants. Flowers that are local to the Carolina coast will need less water and care. Coreopsis are beautiful accents in containers or in flowerbeds around the front porch. Native flowers and plants are better at resisting disease and pests. Home improvement centers might offer a few native options. For the best information on native flowers, nothing beats a nursery or local landscaper.
2. Everything Looks Better by Candlelight
There's a reason dinner by candlelight is so popular with couples. If you want to use this flattering effect to your advantage, consider gas lanterns for your entryway. These beautiful accents bring the flicker of candlelight to your front porch. And they do it with safety and convenience. Gas lanterns are easy to turn on and off, and they come in a wide variety of styles and finishes.
The foyer lights are just as important. The chandelier overhead shouldn't be an afterthought. It's the first thing guest see when entering your house.
3. Update Your Doorbell
All the romantic accents in the world won't mean a thing if your doorbell is a buzzkill! Replacing a doorbell is usually a quick, inexpensive job. In a matter of hours, you can have a new bell with a look and sound that's as inviting as the rest of your property.
4. Lose the Lame Welcome Mat
Unless you're a fan of tracked-in dirt, a welcome mat is a necessity. But unlike curtains, many of us don't put a lot of effort into choosing one that complements the rest of the property. Just like decorative plants and accent lighting, your welcome mat makes an impression on the people who enter your home. It deserves a little consideration! Doormats come in many forms, some humorous, some decorative. But if romance is your style, skip the script and opt for a color that accents the surroundings.
5. Color
A few hours of painting can go a long way in making your entryway more romantic. Bright red accents on trim and frames make a bold, sensual statement. Though, any color scheme you choose can look romantic if it's applied with precision. Exterior paint is exposed to rain and UV rays. Both of these can cause the paint to crack and fade. When accenting exteriors — especially entryways — opting for an expensive, high-quality paint is best. It'll cost more upfront, but the durability and protection it offers can easily save you money in the long run!
6. Porch Swing or Rockers
You've put a lot of work into your entryway, take time to enjoy it. And let's face it, few things are more romantic than watching the sunset from the comfort of your front porch!
Sophia Lopez is a home decorator and freelance writer who balances a hectic work schedule with raising four boys and a cocker spaniel.