Lighting is one of the most significant elements of your home. It plays a variety of different roles, depending on the room or space in which it is located, the time of day, and the activities taking place.
Incorporating layers of light can dramatically improve the lighting in every room throughout your home. A mix of up-lighting, overhead lighting and spotlighting can all shape the ambiance and mood of your space.
General Lighting: Every room in your home needs some basic form of lighting. A good place to start is overhead to ensure the overall usability of the room. Ceiling mount lights, ceiling fans with light kits and chandeliers lights all provide excellent ambient lighting.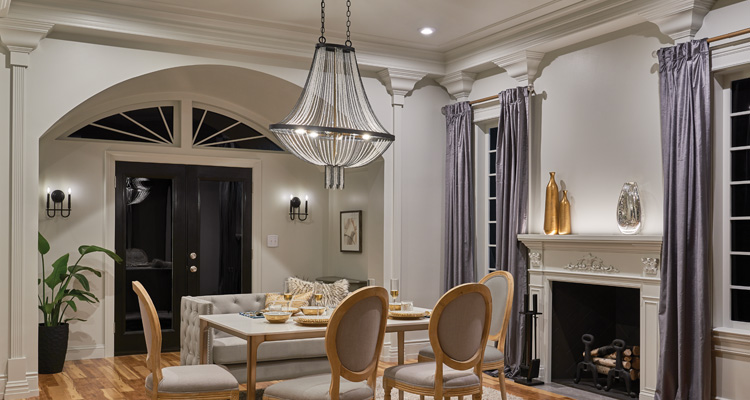 Utility Lighting: This lighting is more targeted and provides the light you need to complete tasks. It may include a light directed at the kitchen sink or pendant lights above an island to help with cooking and food prep. Vanity lights in a bathroom, desk lamps in an office and recessed lights in a craft room are more examples of utility lighting.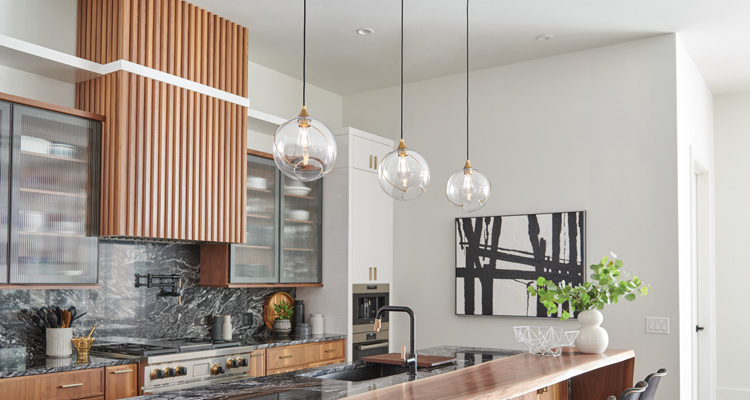 Accent Lighting: This type of lighting is secondary to your general lighting. It allows you to spotlight a feature in your home or to change the mood or atmosphere of a room. Typical uses of accent lighting include wall sconces to illuminate dark corners or recessed lighting directed at a wall niche or artwork. Floor level lighting aids in trips to the bathroom during the night and exterior lighting provides a warm welcome to visitors.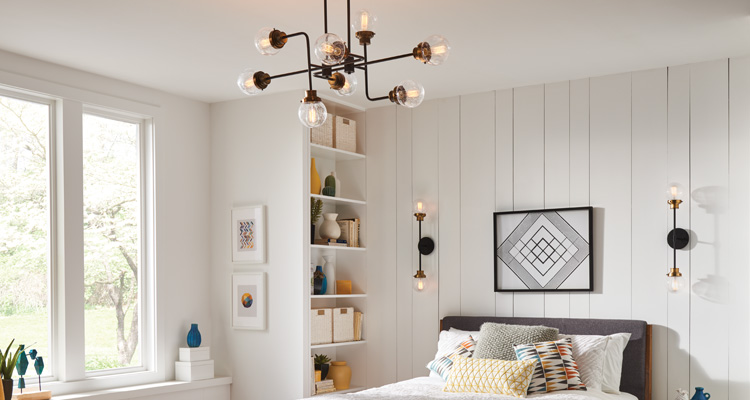 Whether you're re-inventing an existing space or building a new home, Carolina Lanterns is here to provide you with a wide selection of lighting products, all made in the USA. We specialize in custom made copper and brass lanterns and lamps designed to bring the elegance of Charleston into your home. We work closely with our retail clients and our custom builders to help select the perfect lighting for each space.
Andy Barber, President of Generation Homes, trusts Carolina Lanterns & Lighting to supply their standard lighting packages as well as high end custom fixtures for their clients.
"Tricia at Carolina Lanterns and Lighting was great to work with on our latest custom project in Mt. Pleasant's Historic Old Village. The time and care with the customers really paid off and their labeling and delivery of the product was right on!"
We love our products and hope you will too! Stop by one of our locations to talk to lighting specialists and learn how to improve your home life with lighting.