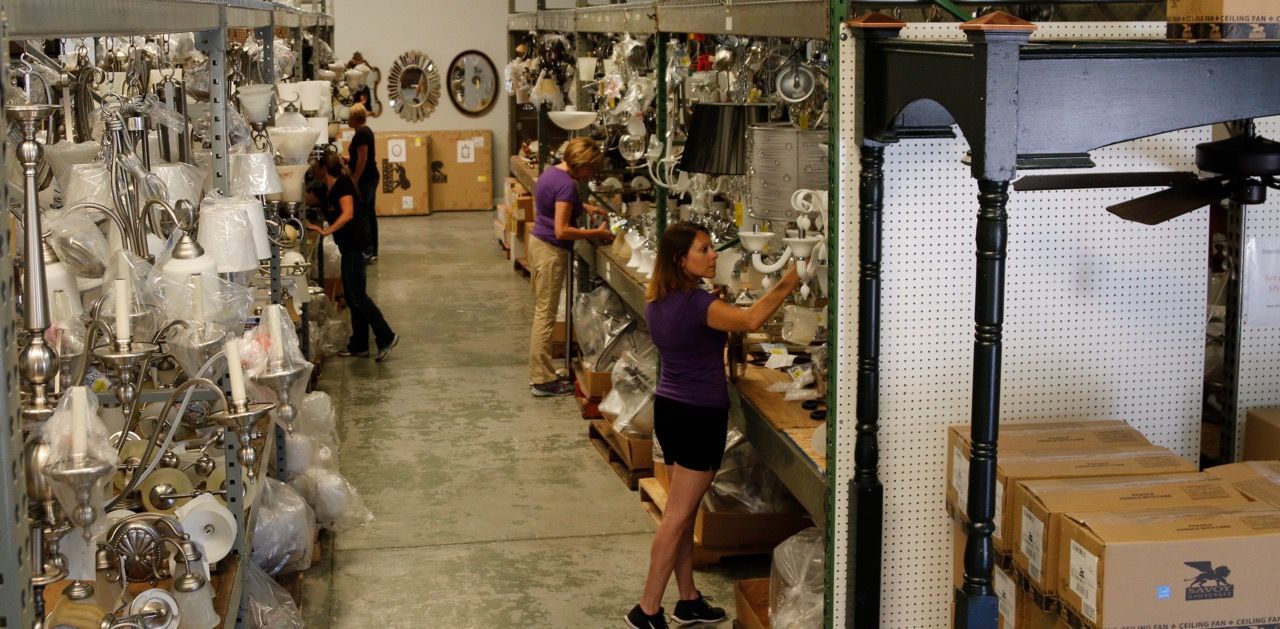 Jan Clouse, owner of Carolina Lanterns and Lighting on Chuck Dawley Boulevard has expanded her business and her reach.
She most recently opened Carolina Lighting Clearance Center in May.
The 12,500-square-foot discount lighting showroom is filled floor to ceiling with quality home lighting fixtures and accessories.
She said it is the first in the Charleston area. Both of Clouse's retail stores specialize in selling high-end home lighting fixtures and accessories. Carolina Lantern and Lighting is a full-service interior and exterior lighting showroom. Volume builders offer home buyers only a few choices in lighting packages.
"It's been my experience that people want to be different. They want something better than builder-grade light fixtures that are exactly like everyone else's in the neighborhood. Now they can have them at prices they can afford," she said.
Carolina Lighting and Clearance Center is located just off of Clements Ferry Road along Deanna Lane.
Every week, Carolina Lighting and Clearance Center receives a truckload of merchandise from major suppliers. "We can't tell our customers what's coming in on the next truck because we don't know, other than it's different from the weeks before," Clouse explained.
The warehouse is organized by product line.
Customers can choose one item or a truckload of items at dealer net prices.